Once again I find myself in the wrong place (Buffalo) at the right time (NYFW), this cant be life...
I did however get to avoid that unwelcomed guest Irene and finally went on a much needed vacation last week.
here are a few pictures from day one at Puerto before the cruise.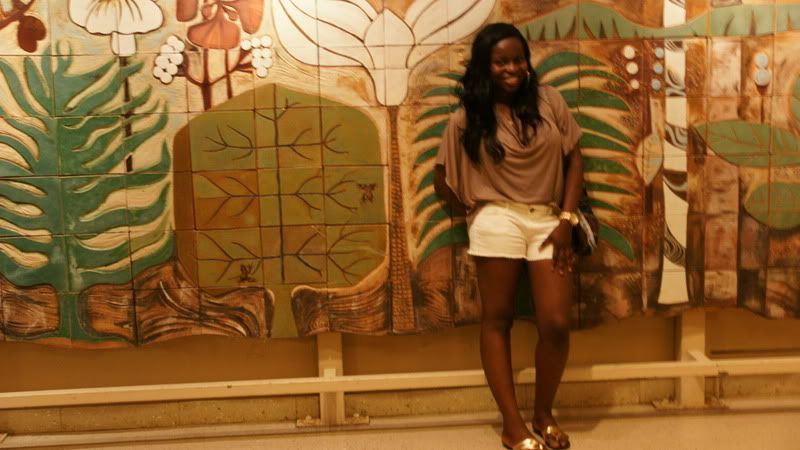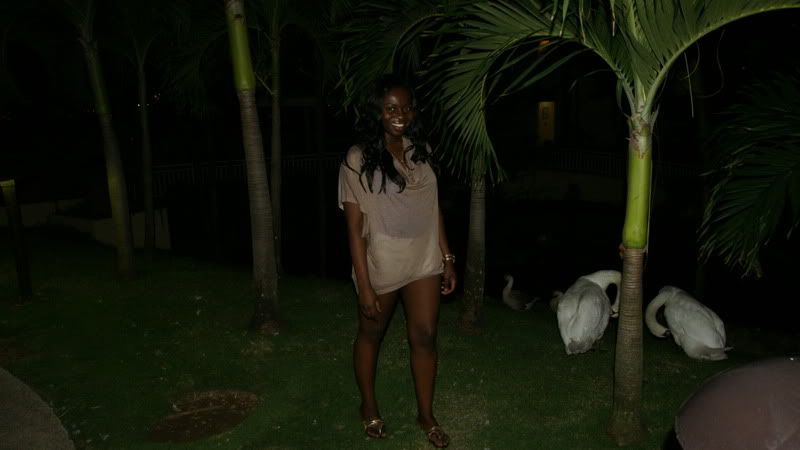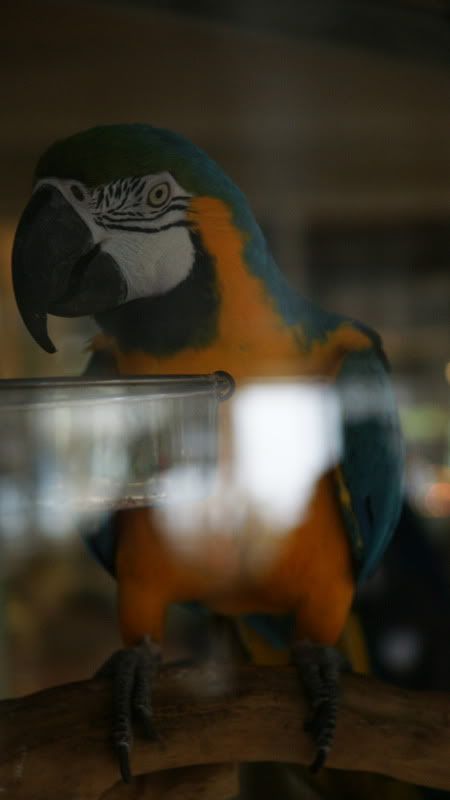 Were any of you guys affected by Irene?
xo Michelle