In a perfect world humans would not automatically turn a year older year after year. Instead we would earn them and would not not age until we felt we had accomplished our goals for the year this of course means that we would not physically age until we were ready as well. If we earned our years instead of automatically gaining them every 365/366 days, how old would you be? I'm embarrassed to say how old I would be, but I do know for sure I was not ready for 24...but its here so I'm gonna make this year my BITCH!
This year for my birthday I just wanted to have all my friends together and have an any other saturday hanging out/ shopping vibe, we don't usually get to hang out like this as much as we used to, now its come down to only on birthdays. :( but I plan on that changing this summer. :)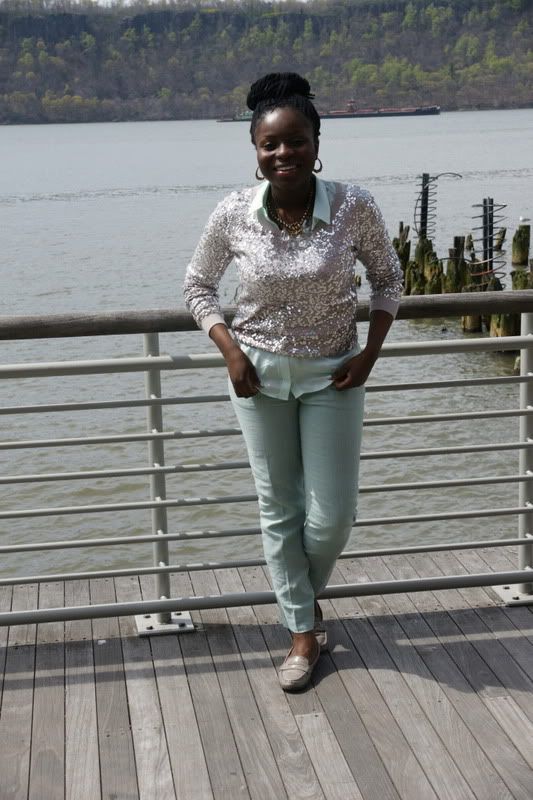 We went to pio pio where the food is great and so is the service with exception of the crazy birthday song they halt all service and music for!! its so embarrassing, but fun. Overall I had a great time, but then again its hard not to around these girls, they're GRRREEAATTTT!! (tony the tiger voice)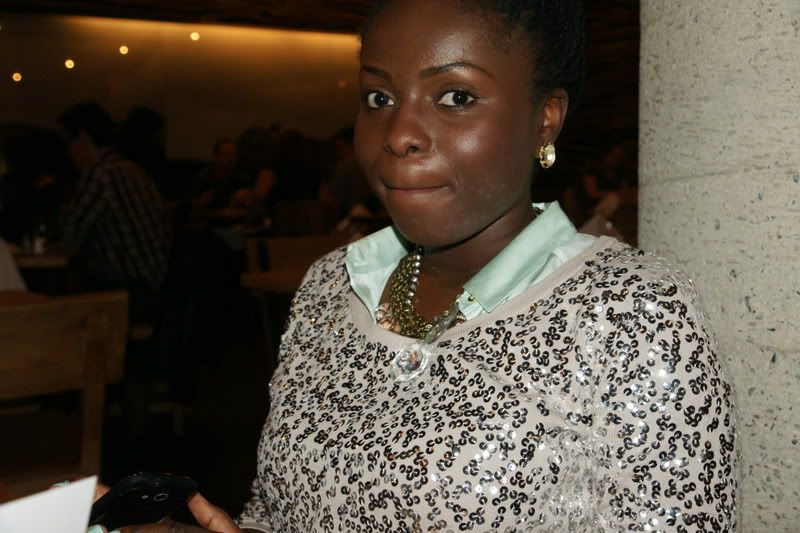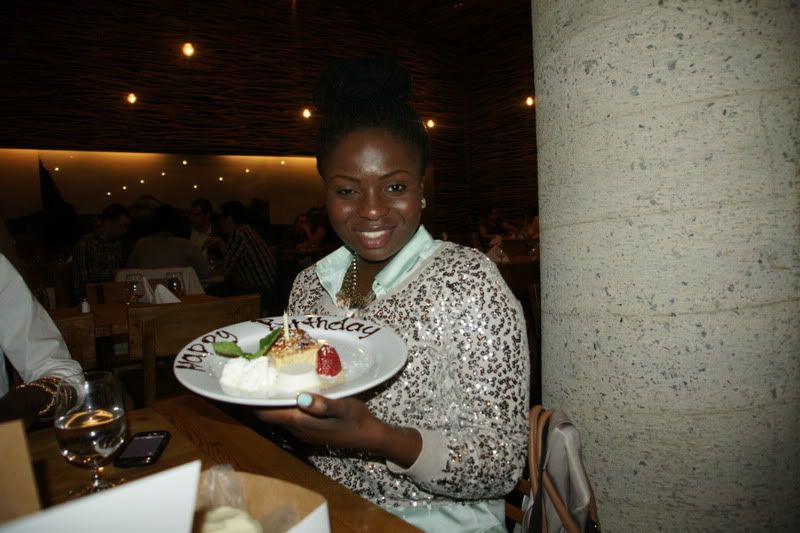 Details
Shirt and sweater // HM
linen pants// AmericanApparel
Shoes// Ralph lauren
earrings// vintage
Necklace// I wish I remembered
xo Michelle
P.S Is anyone reading the 50 shades of grey series? Or is anyone woman enough to admit they are, and liking it?
;)