The night my mother started packing her luggage for Ghana I took the opportunity to quickly scribble down my measurements and a few sketches of skirts and dresses to be made by my cousins seamstress, with traditional W.African print material.
I love the way everything came out and I can hardly wait to wear them all!! but being that I'd look like a crazy person if I wore them all at once, I decided to wear this a-line maxi skirt first.
I wore this while I ran some errands around Yonkers and took sandy to the groomers.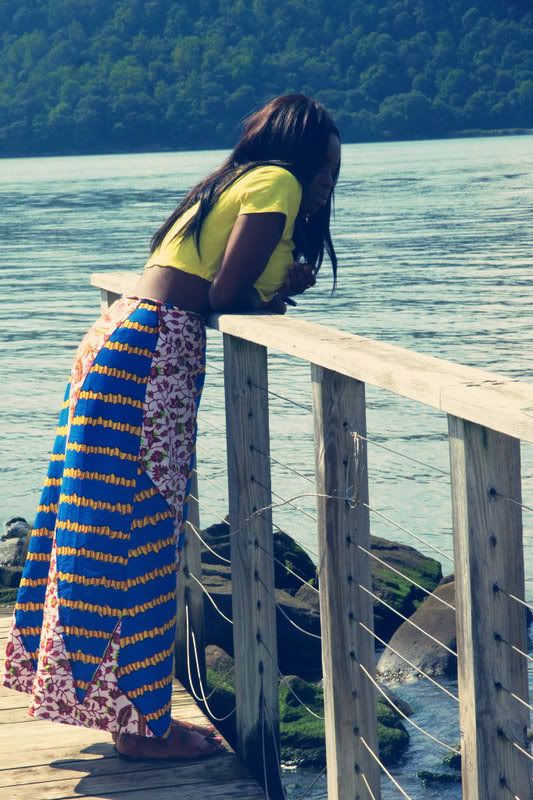 While waiting the three hours for Sandy, my cousin and I took a (dangerous) walk on the edge of the hudson river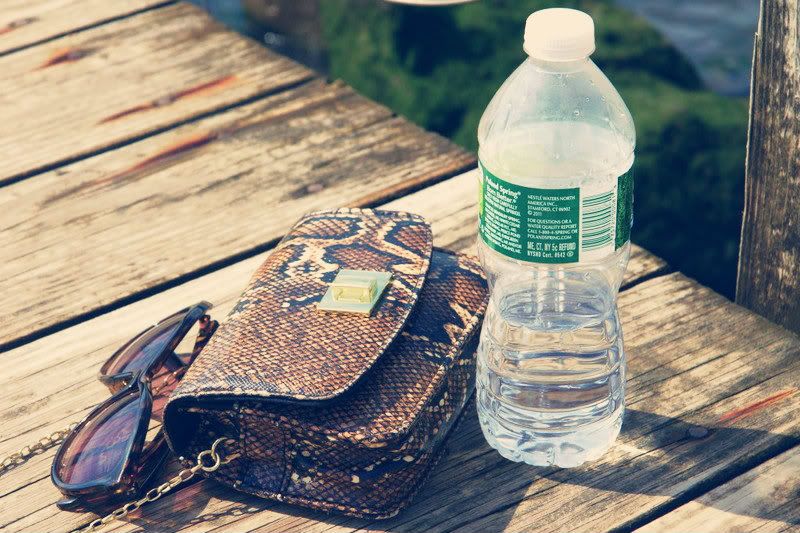 Details
Cropped top // Urban Outfitters (last summer)
Skirt // Handmade (Ghana)
Sandals // Steve Madden
Purse // DSW
Sunglasses // Urban outfitters
More to come..
Thanks for stopping by
later,
xo Michelle